This project features five book covers designed between 2021 and 2022 for Dioptra, one of the biggest publishing houses in Greece. All the books are available for purchase at dioptra.gr.
Enlightenment Now by Steven Pinker
Enlightenment Now is a philosophical book by Steven Pinker. Pinker is a Canadian-American cognitive psychologist, psycholinguist, popular science author and public intellectual. In this cover we tried to visualize the seriousness and scientific study on one hand, and the optimistic and accessible presentation of the findings on the other.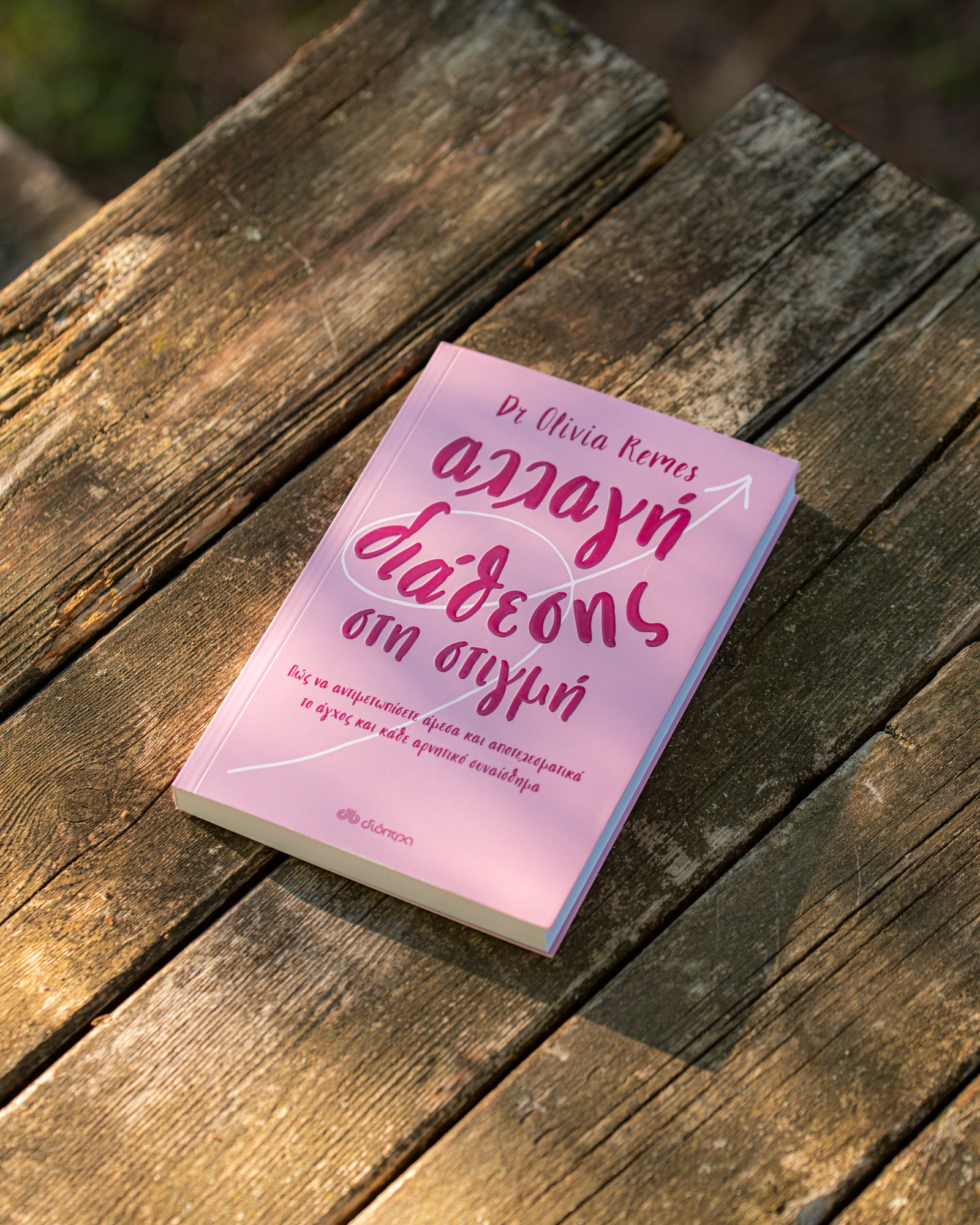 The Instant Mood Fix by Olivia Remes
Through the handwritten typography that hides a smile but also through the graphical element of the arrow we wanted to show the psychological uplift that this particular book offers.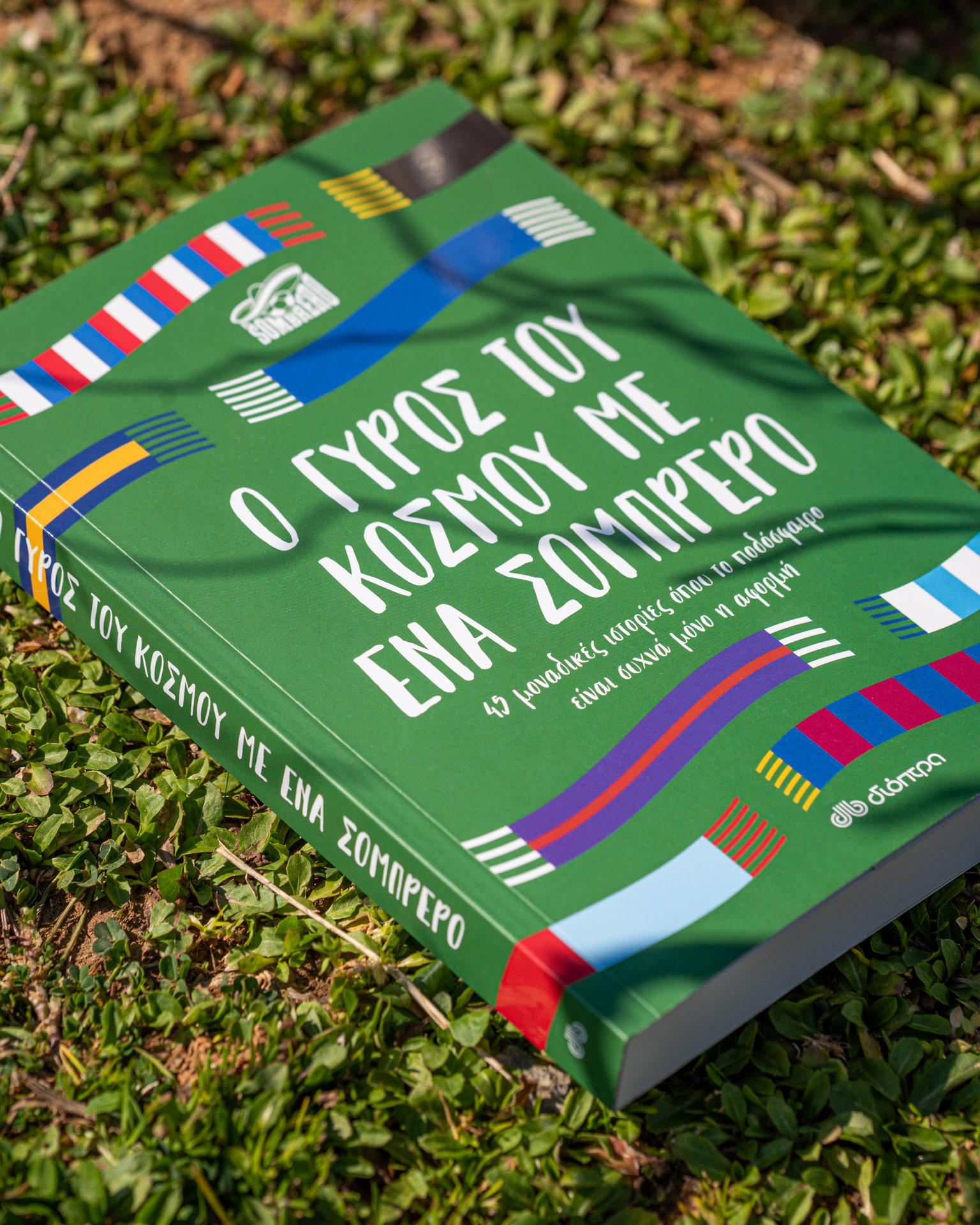 Around the World with a Sombrero
El Sombrero is one of the most popular websites in Greece about football and its social implications. After some years of operation, its creators decided to collect interesting stories about football and publish them in print. The cover we designed deals with a constant and emotional factor in every football story, the teams, through an object that has been identified with fan culture over time, the scarf. Each illustrated scarf corresponds to a team from a story in the book, but the viewer's imagination is not limited there, since in Velez's scarf one can see the scarf of Brighton for example.
Why Do I Do That? by Joseph Burgo
Through typography, which with its unique curves offers a new optical angle, but also the calm colors, Why Do I Do That? presents answers to questions that concern many of us from a psychological point of view.
Machiavelli for Women by Stacey Vanek Smith
The cover for this book has as its main reference the power of the woman. In a work environment that could be likened to a chessboard, the "queens" manage to stand tall. The colors make a strong impact, a reference to the dynamism the book aspires to enhance.