Slab is an awarded communication design office, based in Thessaloniki, Greece. 
We provide design services and solutions, paying attention to detail from the first sketch to the final product.

​​​​​​​​​​​​​​
The slab team consists of experienced professionals ready to take on even the most challenging project. Our goal is to create unique visual worlds for our clients that narrate a story through a holistic approach.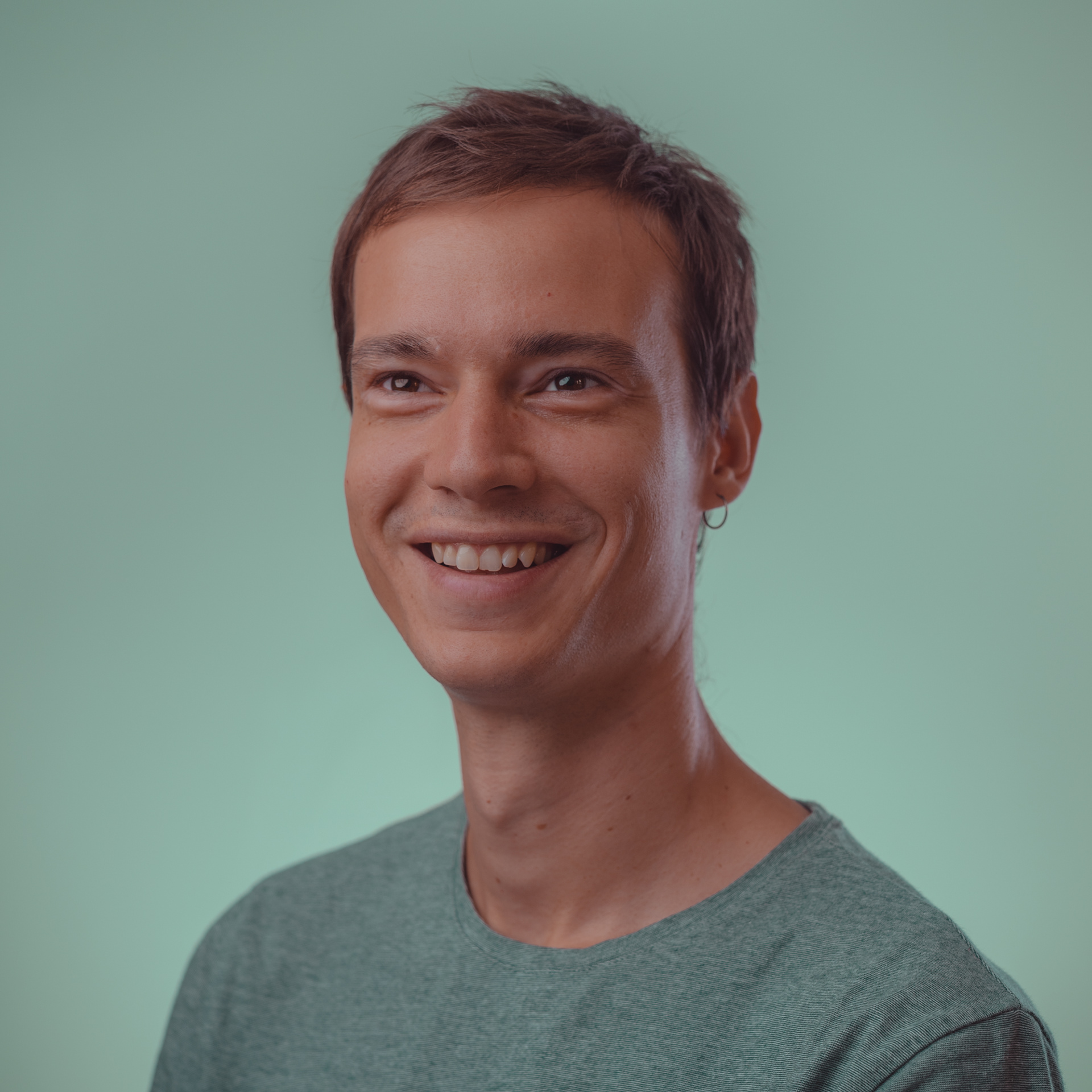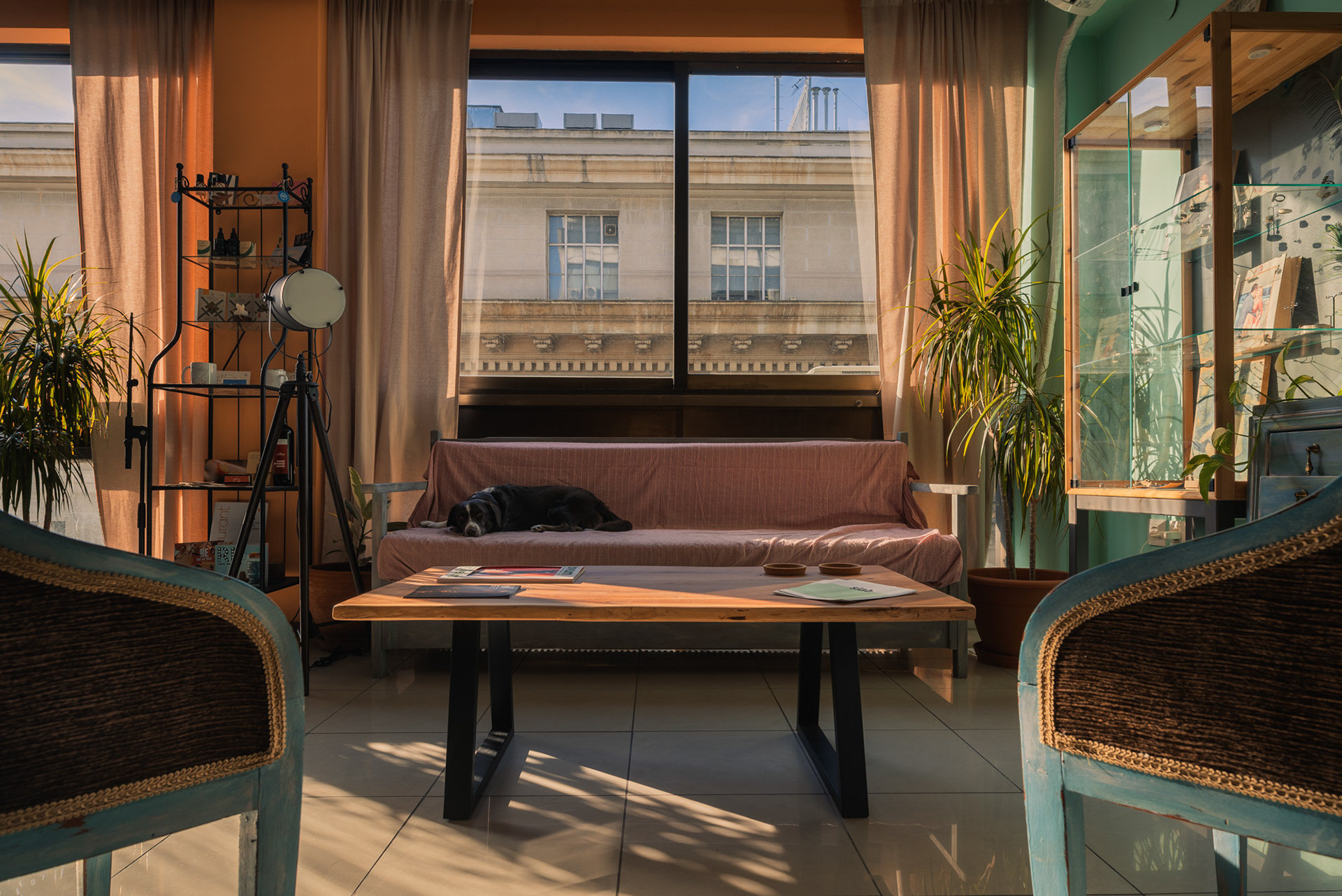 SELECTED AWARDS

2021
Merit at the Greek Visual Communication Awards EBGE 2021 for the book Das Kochbuch der Omas
SELECTED TALKS

2022
Ladies, Wine & Design / Athens, GR
Conversas / Pheno, Thessaloniki, GR

2020
Design Athens 6 / ACS, Athens, GR

2019
Creative Couples at Thessaloniki Design Week / Apodec
The Importance of Branding and Packaging Design / American College of Thessaloniki
Innovation through Design in the Blue Economy Sector / Zadar, HR
Innovation through Design in the Blue Economy Sector / Lisbon, PT
SELECTED WORKSHOPS

2019
From Ancient Rome to a neighborhood of Thessaloniki / Thessaloniki Design Week

2017
Biographico / TEDx University of Macedonia
SELECTED EXHIBITIONS

2019
From Ancient Rome to a neighborhood of Thessaloniki / Thessaloniki Design Week

2017
Ektos, Poster Exhibition / Papamarkou Street Party in Thessaloniki
Designing for Food / Macedonian Museum of Contemporary Art in Thessaloniki
100 Posters for Crete / Firka fortress in Chania
Poster Exhibition for the Greek Referendum / Tabya in Thessaloniki
Travellink / T.A.F. - The Art Foundation in Athens

2016
Political Posters / Papamarkou in Thessaloniki